Reaching your fitness goals no matter what those goals might be is our passion and it is what we do. Whatever the mind believes to be true the body will follow and that's where we come in. The goal is to get to the core of you and why you want to change. If you don't have a good reason to start you won't have a good reason to stay motivated.
Whether your goal is to lose weight, burn fat, build muscle, gain flexibility, or improve your stamina we can help. If you are preparing for a special event such as a wedding, birthday, vacation, graduation, or just want to get fit; we can also help you.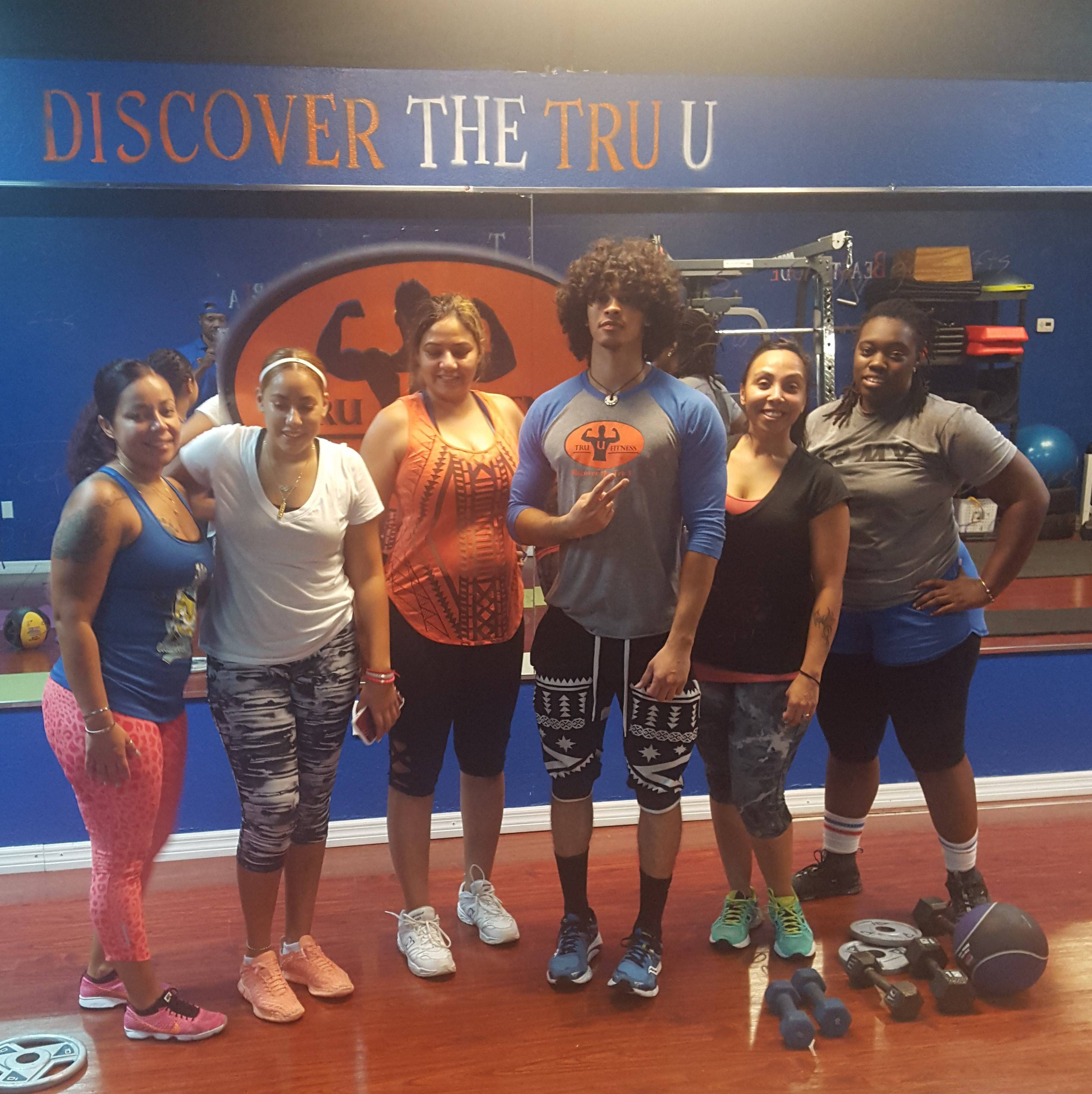 At Tru U Fitness the focus is you, we have a private fitness studio dedicated to focusing time and energy solely on you without interruptions. During your sessions you will discover more about yourself than you ever thought you knew before. This is the place for you to reach and conquer those fitness goals of losing weight, building muscle, or just staying fit.